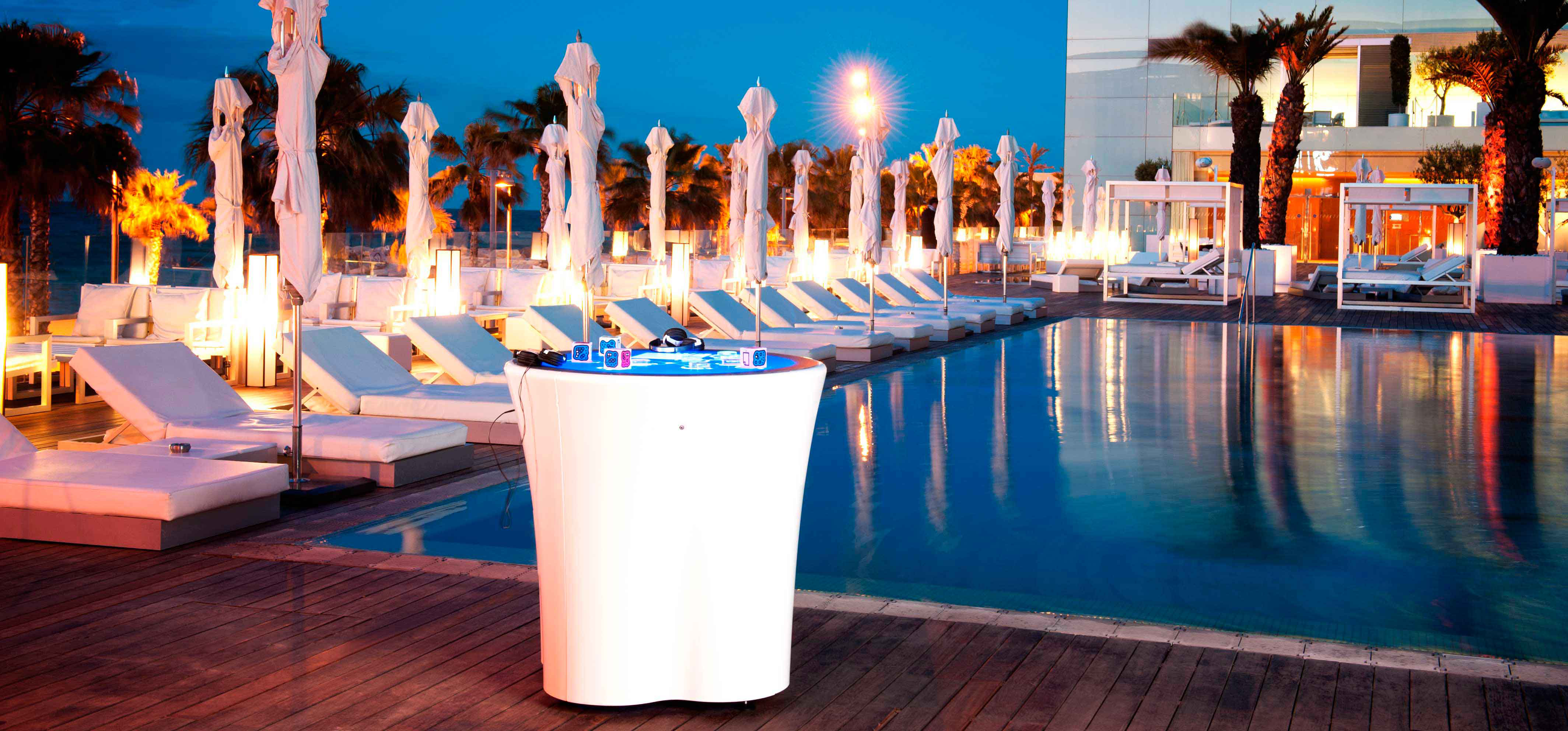 Please note that since Reactable Systems has ceased operations the Reactable Experience is not for sale anymore!
The Reactable Experience is an innovative electronic musical instrument that enables everyone to experiment with sound, change its structure and be creative in a truly engaging, fun and visually appealing way, unlike anything you have ever known before. The perfect device for locations that are designed to captivate their visitors.
Years of experience of applied research and development, along with creative and technical talent, our team is ready to help you to integrate the Reactable Experience into your project.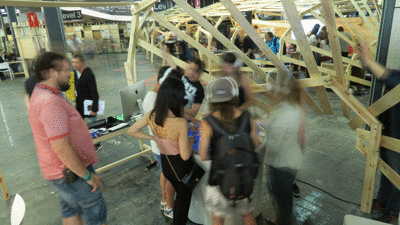 HOW DOES IT WORK

The instrument uses a tangible interface where the player controls the system by manipulating real objects. By putting these objects on the Reactable surface, turning them or connecting them to each other, players can combine different elements like synthesisers, effects, samples and control elements in order to create a unique composition. The resulting sonic flows are represented graphically on the table surface, always showing the real waveforms that travel from one object to the other, turning music into something visible and tangible.