DESIGNED TO ENGAGE & INSPIRE
The combination of its appealing design, luring visual interface and state of the art technology, makes the Reactable Experience a very attractive piece for unique and special spaces, that offers an engaging and memorable experience with its captivating way to explore the world of music.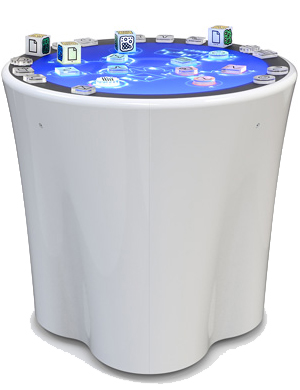 VIP LOUNGES
The Reactable Experience captivates attention with its beautiful design and engages with its intuitive features.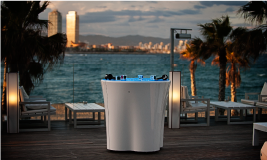 PRIVATE EVENTS
As a special feature for your event, the Reactable Experience leaves an unforgettable impression on your guests.