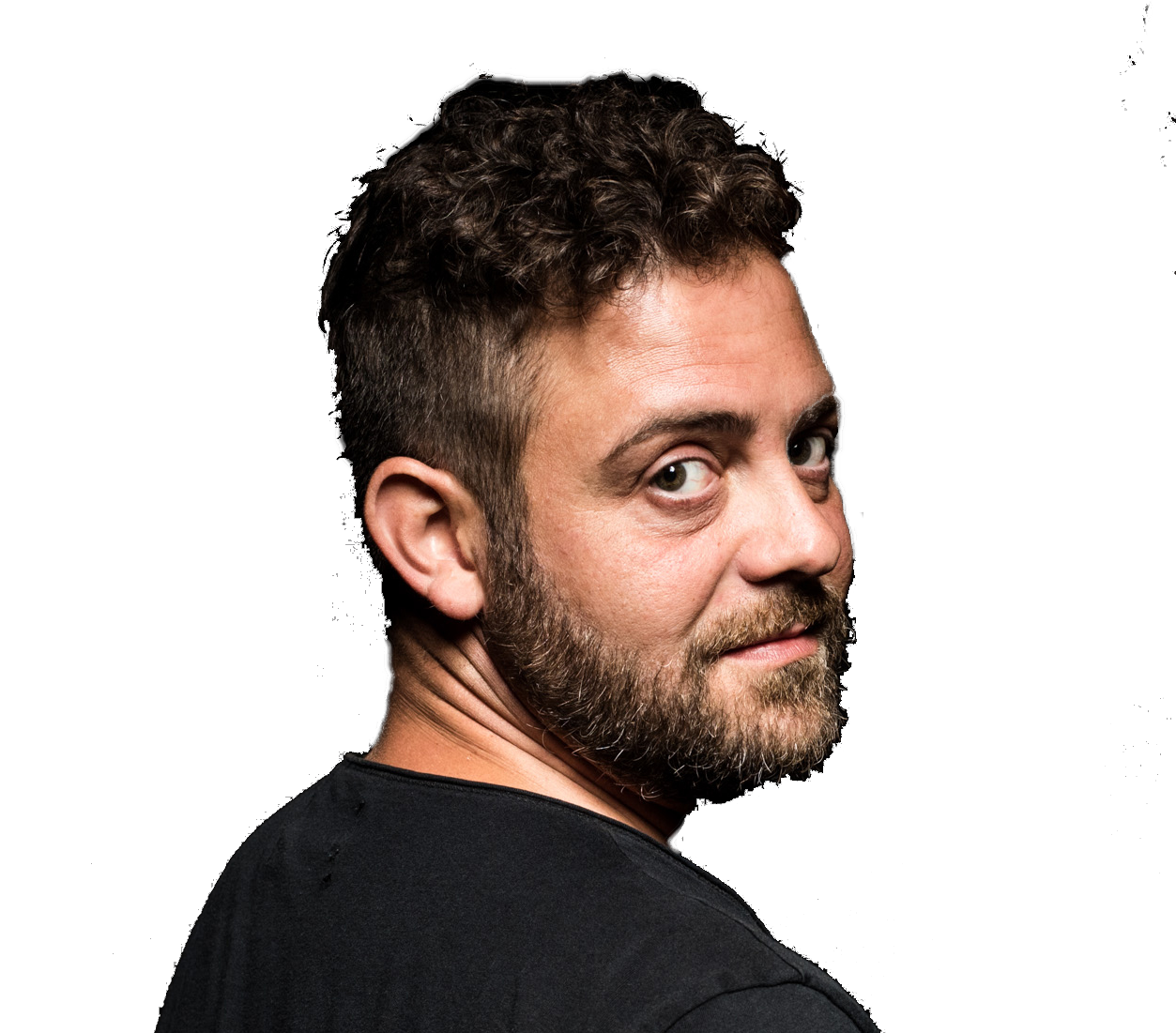 Alecs Marta
Alecs Marta professional music career started in 1991. He has DJ'ed all around the world, with residencies in electronic meccas such as Ibiza or Barcelona. He is also an active music producer and remixer for labels such as Global Underground or artists like Maetrik. He is currently the resident DJ and music director of one of the most prestigious clubs in Shanghai, the Lola Club.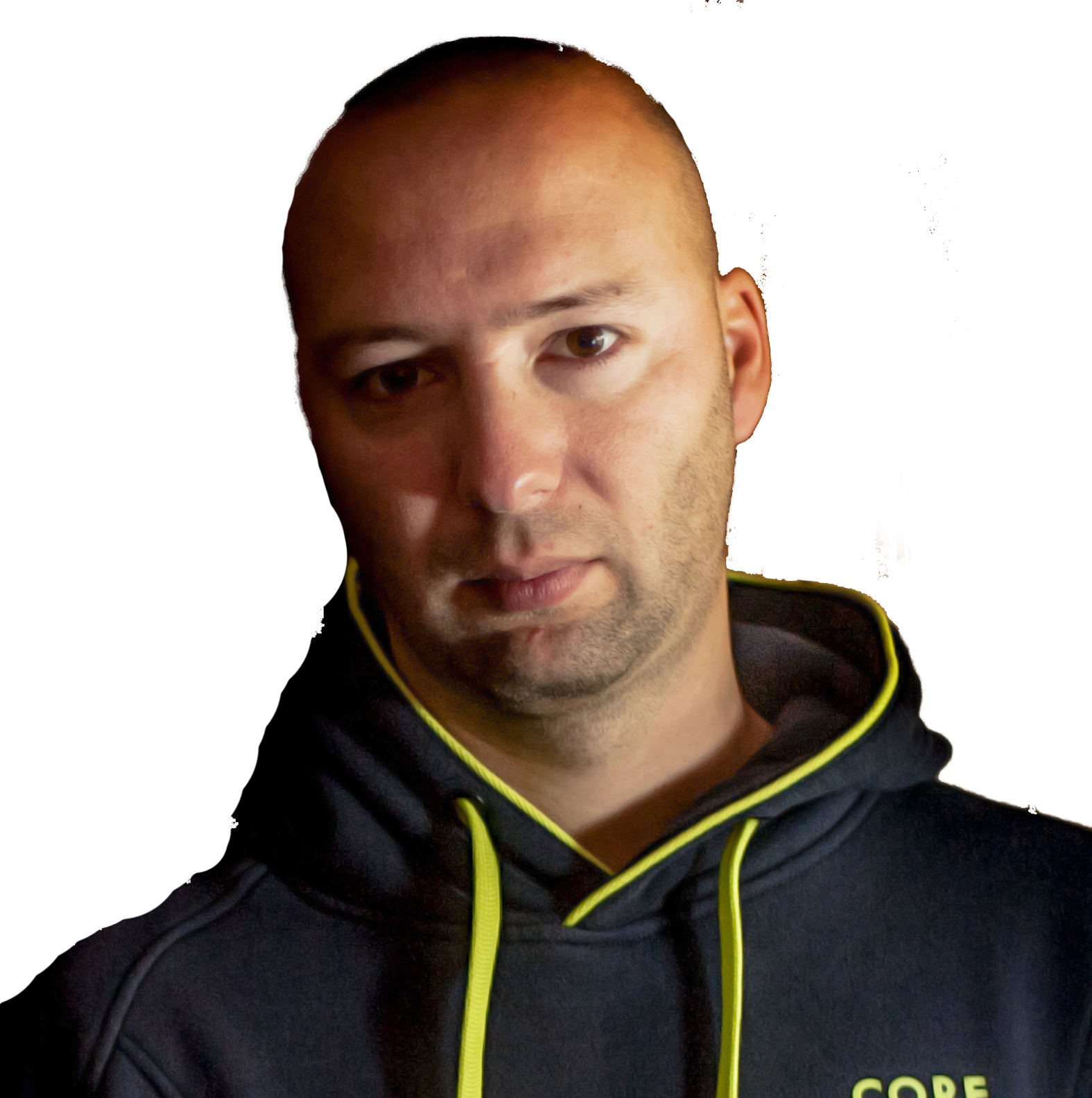 Iván Garci
Iván Garci is a Catalan DJ and producer, very active in the Ibiza and Costa Brava scene. He collaborates with many international producers and DJs. His tracks have been released in many international labels and his music can be listened in clubs, lounge bars and beach clubs around the world. He is also the owner of Vlosfer records.
Jan & Solo
Jan & Solo has been active since the early 90s. For more than 10 years he was the resident producer of Vendetta Records, and he is also the founder of the prestigious label Basstardo Recs. With many top hits on his trajectory, as a composer he has also worked for TV commercials and independent cinema. He currently works in his own studio, producing, mastering or composing for many labels and DJs.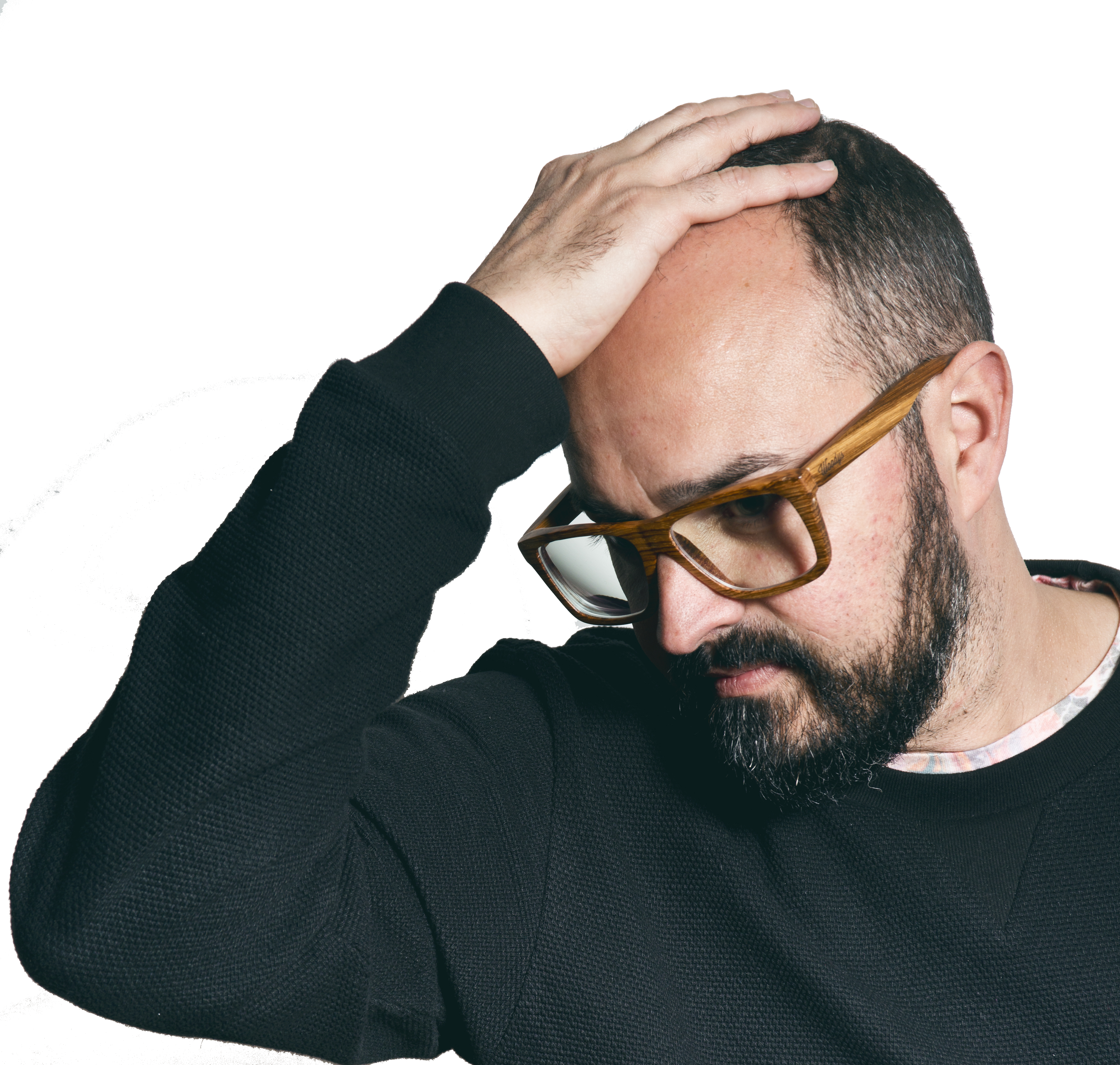 Julio Navas
Julio Navas is a worldwide known and respected music producer, with more than two decades experience in the international electronic music scene. He works as a DJ, music producer, mixing and mastering engineer, music consultant and educator. He is also the owner and head manager of the successful record label Fresco Records, and has collaborated with artists such as John Acquaviva or David Guetta.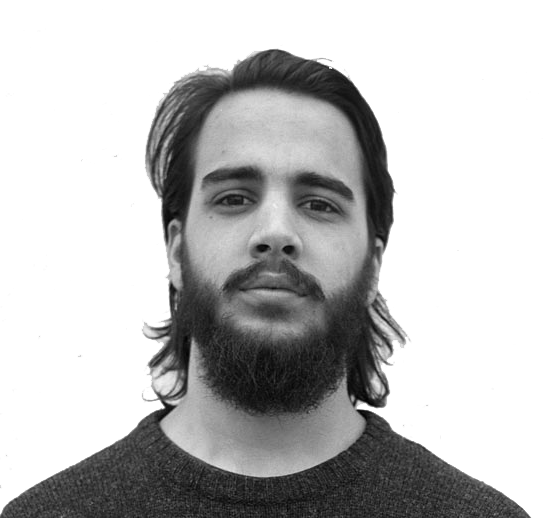 Roman Daniel (Mans o)
Roman Daniel (Mans o) is a young producer, DJ, graphic and sound designer from Barcelona, who aims to create and re-build his own sound grammar, fusing reality and imagination in a robust and talented alloy. Despite his age (22 Yo) he has already played on stages like Sónar or the Boiler Room, among many others. With two releases behind published by Disboot (Macaya EP & Thirst O Sed LP), his sinuous melodies and expressive beats have already attracted the attention of international scouts.